Many companies want to source from India but don't have the specific resources to do it.
GSI – Global Sourcing Industries is a Franco-Indian company born in 2007 from the partnership of Shivaji Gavhane & Stéphane Lalevée.
We manufacture quality precision machined castings and forgings at attractive cost and ensure an on time delivery at our client's doorstep all over Europe.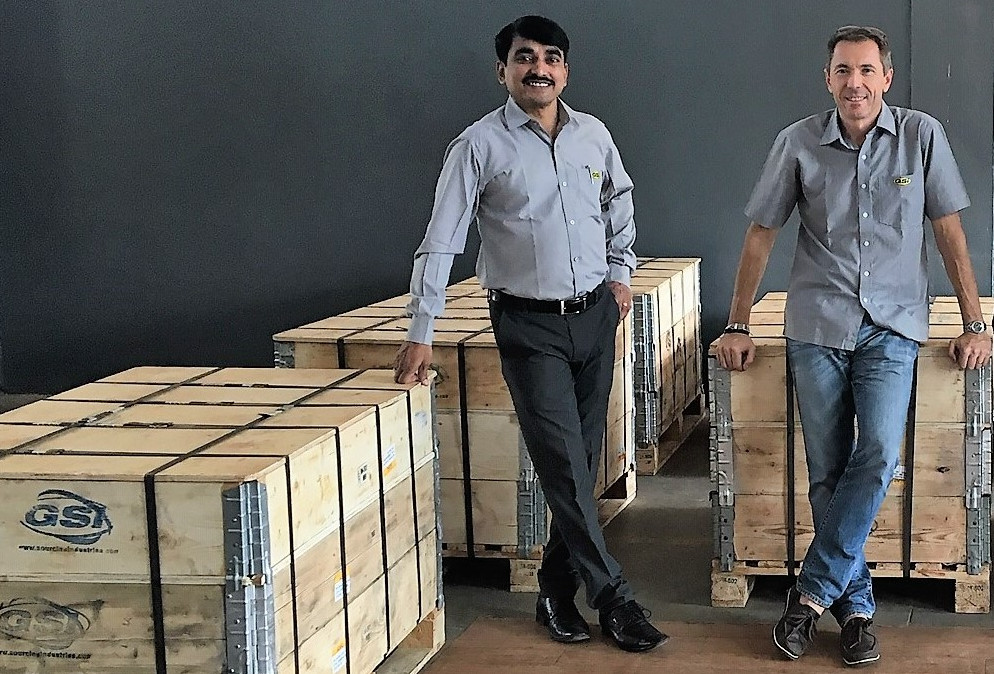 GSI offers a wide range of services: Full PPAP documentation, in house machining, specific laboratory inspection, 3D design, safety stock, just on time delivery…
Our aim is to supply you with the best quality and services.
Indian office and Logistic Center are located in the mechanical hub of Pune (150 km from Mumbai) where a lot of multinational companies have settled up.
Our Development Center is located in Kolhapur (250 km from Pune). It is dedicated to the machining of castings and the development of new components.
French office is located in Paris.
GSI European Logistic center is based in Poitier, center of France having easy access to the main infrastructures.
From there we keep safety stock for our Clients and deliver them based on their orders call off all over Europe by LEAN management.
Tons Material Delivered Yearly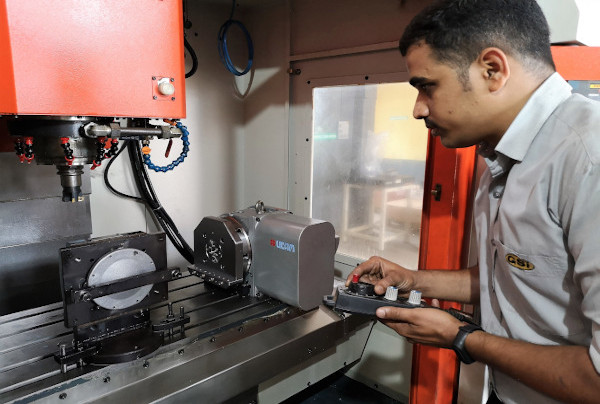 Immediately after receiving your PO, we prepare the Quality documentation and get your approval for all the processes, means of production and control.
The Initial Samples are produced and thoroughly controlled.
Our Quality department sends you the set of PPAP documentation along with the sample parts.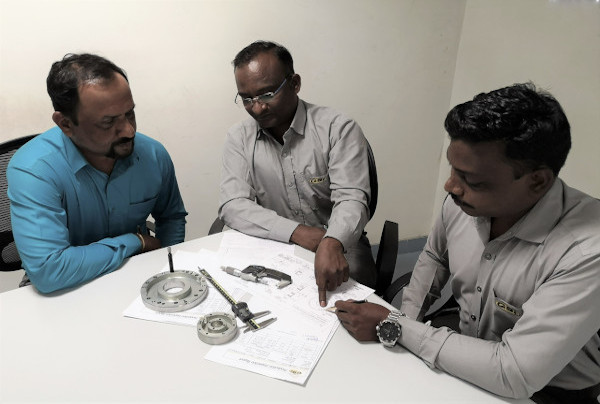 Once we receive your Prototype Approval, we start the production according to the decided batches quantities.
You can place your purchase orders in any currency any time you require a delivery or you can place a blanket order with call orders.
Our local technical team of engineers follows the achievement of your production orders within the specified time.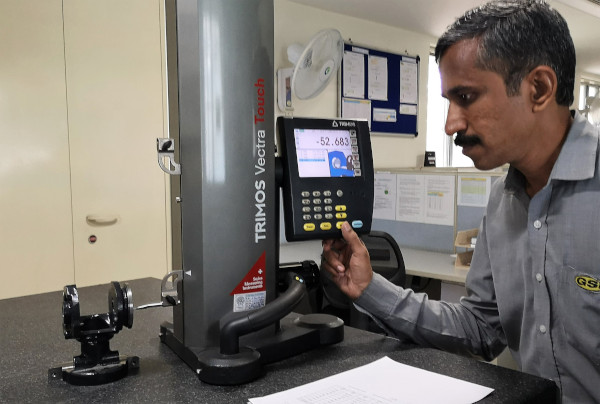 In addition to the inspection in process, a specific quality team is dedicated to the final inspection before dispatch. They use calibrated instruments and systematically fill detailed inspection reports.
Since we have all the laboratory facilities nearby, we can offer you an extra wide range of certified reports (core hardness, tensile, salt spray endurance, X-ray, microstructure…)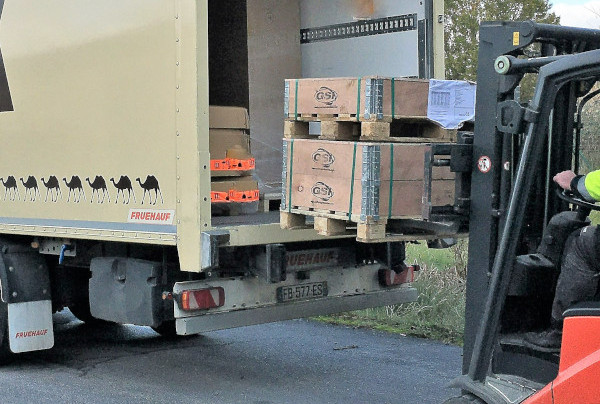 Our logistic team arranges the packing of your parts in house in accordance with European standards and your packing requirements.
All the pallets are consolidated in a full container and dispatched from Mumbai to Le Havre (France) as per the expected delivery date.
Upon demand, the pallet is routed towards our Logistic Center in Poitier (86000 France) to be kept as a safety stock.
We handle the freight up to your door delivery (DDP incoterm) and no custom formality is required from you.