GSI is a 100% export oriented group of companies.
We believe in fair and mutually profitable relationships.
We propose you:
Good business development opportunities
Long-term partnership
Consistent and increasing volumes
Payments on time
In return we expect:
World class Quality
Commitment to GSI
High competitiveness and strong financial health
Support for GSI business and growth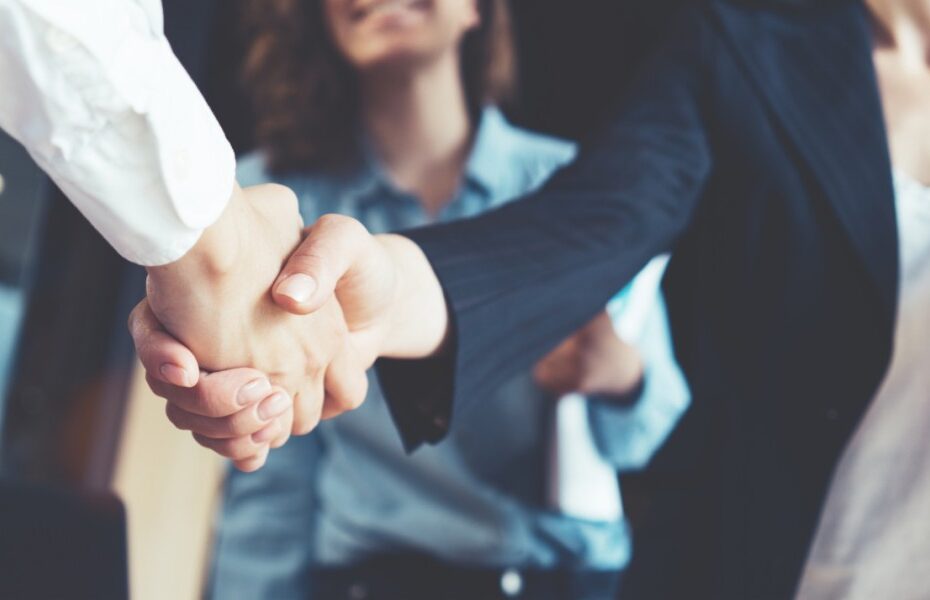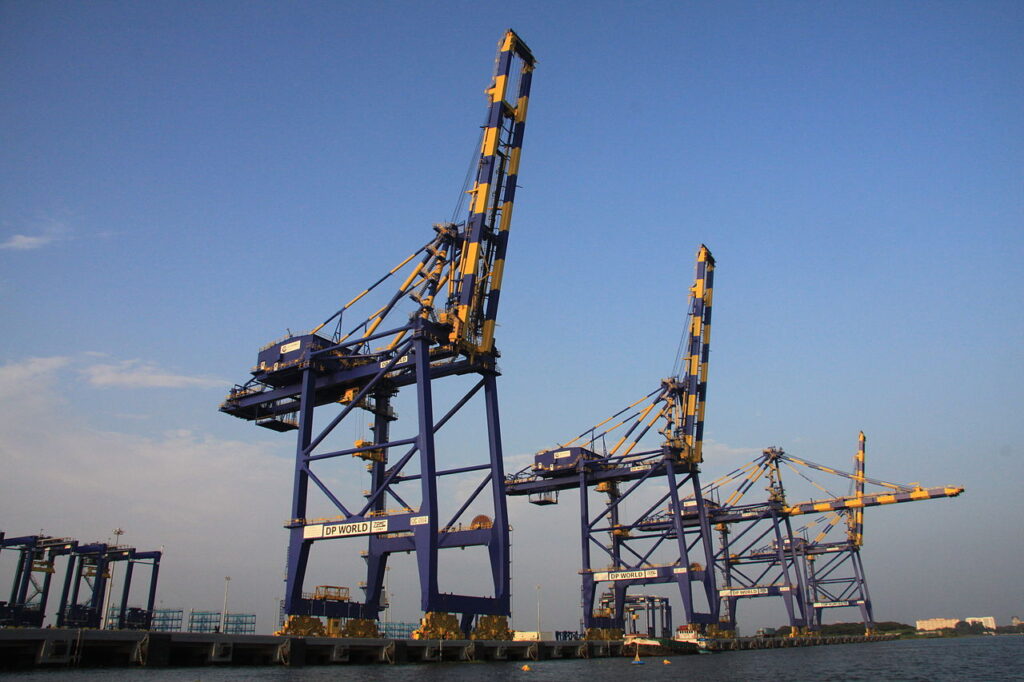 GSI will continue to implement its business strategy in a sustainable way by committing to:
Satisfying customers
Protection of the environment
Enlarging its technical capacities
Training and developing people
We expect our suppliers to exhibit the highest standards of business ethics and conduct, including a zero-tolerance approach to bribery and corruption, respecting human rights and not using any form of child, forced, bonded or involuntary labor, treating their employees and workers with dignity and respect, meeting the highest standards of health and safety, engaging in ethical sourcing practices and meeting their legal obligations.